Call Now For 24/7 Emergency Services
Commercial
Refrigeration

repair
Service & Sales
We offer innovative products such as Nexia Home Automation and the Trilogy 45. Nexia enables universal control of A/C and heating units from any smart phone. A temperature adjustment can be made by the press of a button from your mobile phone, miles and miles away from home. Nexia Home Automation also links to Amazon Alexa.
Area Wide's Trilogy 45 does it all! It's a 2-in-1 product, taking on the services of an HVAC system and a hot water heater. It's a cost-effective option that will keep a home comfortable at all times of the year.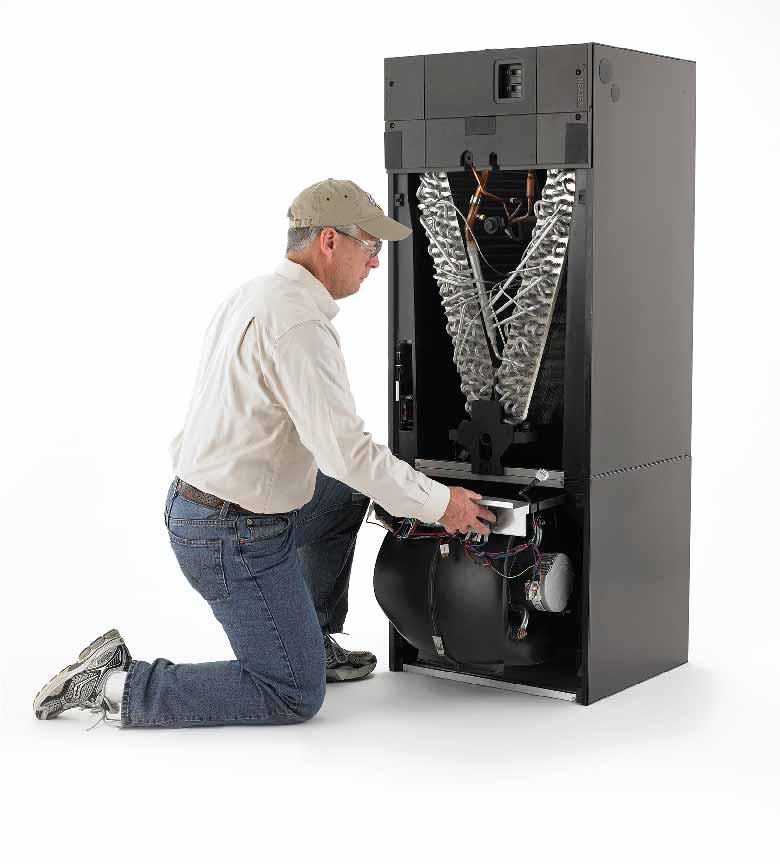 Take advantage of a 30% tax credit when purchasing one of our geothermal products. This includes our specialized Solatube Daylight Systems. You'll have the benefit of natural light spaced all throughout your home. The 30% tax credit is an added bonus!
Also, check out our Ductless Systems. We make use of a rotor brush to execute duct cleaning. Duct cleaning is an often overlooked task; our rotor brush will make the task simple and quick!
Area Wide Services is a full-service air conditioning and heating company serving the Corsicana, Tx area. We offer both residential and commercial AC repair services, so whether you're in need of a new system for your home or business, we can help! We're dedicated to providing our customers with the best possible service, and our team of certified technicians are experts in AC repair and installation. We service the areas of Corsicana, Payne Springs, Mabank, Trinidad, Seven Points, Gun Barrel City, Athens and Cedar Creek Lake, Tx. Give us a call today!