Call Now For 24/7 Emergency Services
Residential and Commercial

HVAC Services
Area Wide Services is a full-service air-conditioning and heating company that provides top-quality heating, ventilation, and air conditioning (HVAC) repair and maintenance throughout Corsicana, Texas, and its surrounding communities. Whether you need a routine AC tune-up, furnace repair, or emergency service, our team of highly trained technicians has the experience to get your system up and running again quickly and efficiently.
We offer comprehensive services for residential, commercial, and industrial customers, handling everything from installing new HVAC systems to servicing and repairing existing equipment. Trust us to keep your home or business at the perfect temperature year-round. Call today to schedule service and experience the Area Wide difference!
No matter the size of your HVAC system, annual maintenance is necessary for keeping your unit functional at all times. Our technicians can help you spot and repair minor issues before they become an expensive emergency.
Emergency Heating and AC Repair
Service
You never know when your HVAC will go out; it always seems to happen at the worst time possible. Our emergency HVAC services in Corsicana, Texas, can help you get your system up and running fast. We answer our phones 24/7 and will have our team out to your location promptly!
Residential Repairs and
Installation
We offer standard repairs for residential HVAC units. Whether your unit stops blowing out cold air, isn't heating properly, or is making noises it shouldn't, we can fix it! If it turns out that you require a new system, we can help you find the right-sized unit for your property and install it with precision.
Commercial Repairs and
Installation
Your business's HVAC system comprises large units that only a professional team like ours can handle when problems arise. Trust Area Wide Services to keep your business comfortable and air quality high for your employees and customers. From complex repairs and installations, we have your comfort covered.
Duct and Dryer Vent
Cleaning
Does your home suffer from dust and poor indoor air quality? Have you noticed your dryer taking longer to dry clothes? Let us clean your air ducts and dryer vent to optimize efficiency and airflow. We quickly remove dust, debris, and lint buildup from your ductwork and vents. You'll breathe easier with cleaner air circulation and see faster dry times with our dryer vent cleaning services.
Home & Duct Performance
Testing
Is your HVAC system operating at peak efficiency? Let us perform a comprehensive duct and performance test to diagnose any issues. We use advanced diagnostics to measure air flow, duct leakage, system pressure, and other efficiency indicators. After thoroughly testing your home's ductwork, vents, and HVAC system, we'll provide a detailed report summarizing our findings and recommend repairs to improve performance and indoor air quality.
Commercial
Refrigeration

repair
Service & Sales
We offer innovative products such as Nexia Home Automation and the Trilogy 45. Nexia enables universal control of A/C and heating units from any smart phone. A temperature adjustment can be made by the press of a button from your mobile phone, miles and miles away from home. Nexia Home Automation also links to Amazon Alexa.
Area Wide's Trilogy 45 does it all! It's a 2-in-1 product, taking on the services of an HVAC system and a hot water heater. It's a cost-effective option that will keep a home comfortable at all times of the year.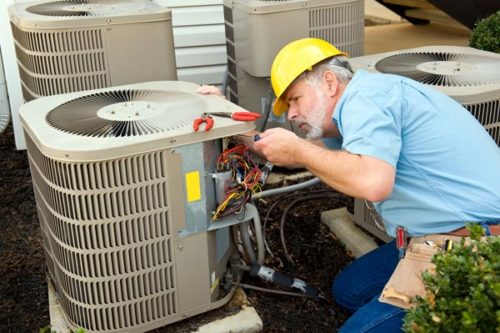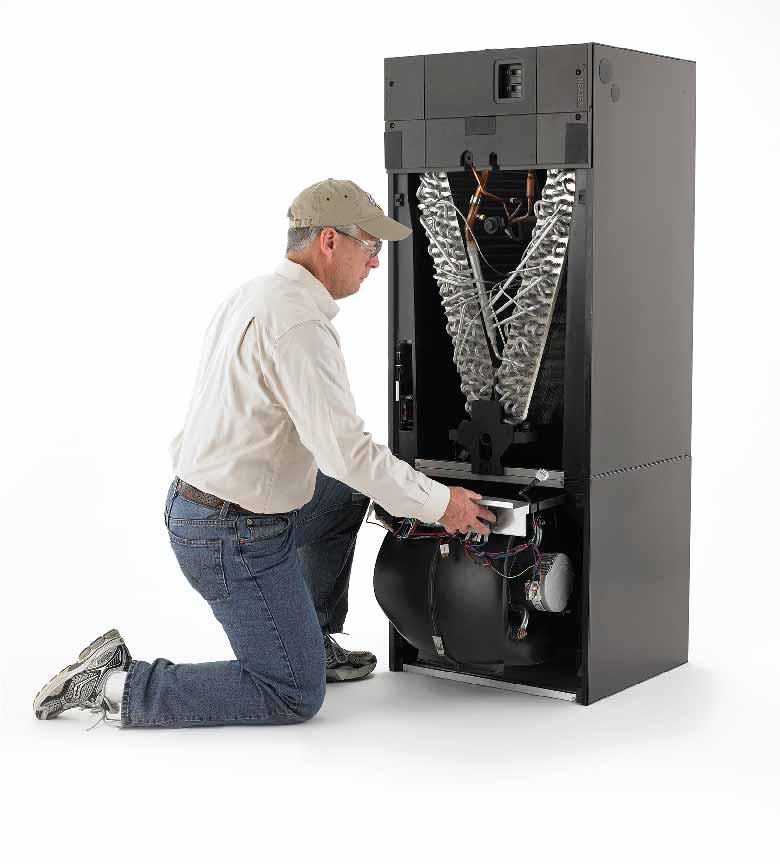 Why Choose

Area Wide Services for Your

 HVAC Needs?
We utilize advanced products like Nexia Home Automation and the Trilogy 45 to provide maximum comfort and efficiency anywhere, use your smartphone. Adjust temperatures and scheduling with the press of a button, even when you're miles away. The Trilogy 45 is an innovative 2-in-1 system that serves as both your HVAC system and hot water heater in one convenient unit. This cost-effective option keeps your home comfortable year-round. We offer the latest innovations for home comfort, control, and efficiency.
Aside from our superior services and technology opportunities that help increase your property's comfort and air quality, we help you take advantage of a 30% tax credit when purchasing one of our geothermal products, including our specialized Solatube Daylight Systems.
Stay Comfortable in Corsicana With Area Wide Services
Don't leave your family's comfort to chance – call Area Wide Services today! As Corsicana's top-rated HVAC company, we have the experience, expertise, and leading-edge technology to deliver optimal temperature control and air quality in your home or business.
Ready to stop tolerating lackluster performance from your current HVAC system? Contact us today to schedule a visit.